This song and a case of amoebic dysentery made me throw up. "Ignition (Remix)" is disgusting, foul, and amoral. The fact that people – even now – are listening to this repellently evil track makes me regret the discovery of ears. I'd rather hear the "ignition" of an Auschwitz death camp oven.
What's the problem with "Ignition (Remix)" you might ask? Do you even want to go there?
Well, I'm not going to tiptoe around the issue. I'll give it to you straight. We can't avoid the elephant in the room.
It's the lyrics:
So baby gimme that toot toot
Lemme give you that beep beep
Runnin' her hands through my 'fro
Bouncin' on twenny-fo's
While they sayin' on the radio
R Kelly says "runnin' her hands through my fro'". Impossible. He doesn't have a 'fro. He has never had a 'fro. His hair is styled in cornrow braids.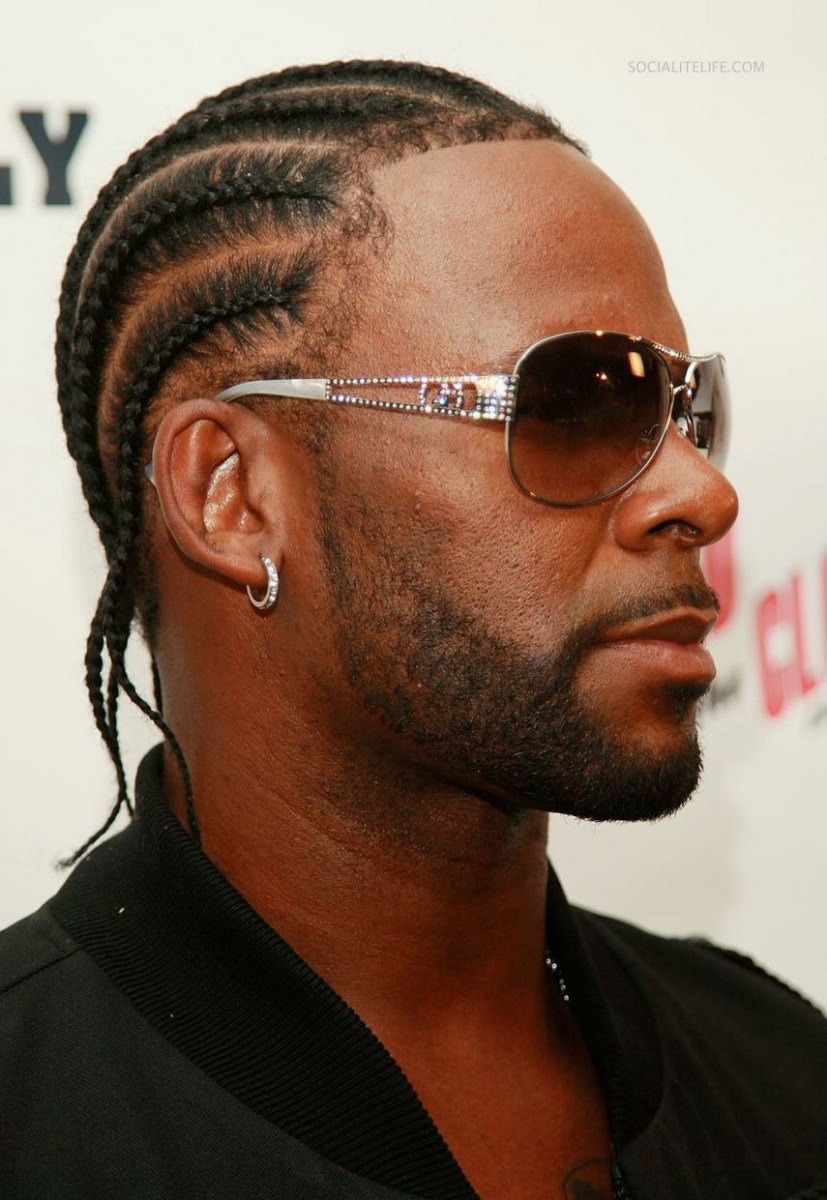 In the song's music video he actually strokes his un'fro'd hair as he says the line. Like a true sociopath, R Kelly flaunts his crimes in front of your eyes. The director should have ended the shoot (and his life), demonically possessed the raw footage in the Arriflex, and started a career as one of those ghosts that kills you seven days after you watch the tape.
"Runnin' her hands through my 'fro?" She may as well have been running her hands through R Kelly's sense of moral decency, because he possesses neither.
The worst part? It's unnecessary. He could have said "Runnin' her hands through my rows". It would have scanned perfectly, and slant-rhymed with "twenny-fo's" and "radio". This sort of revolting deception should end careers. After reading R Kelly's Wikipedia page, it seems he committed shameful acts after this song's release, too.
$i;?>
No Comments »
Comments are moderated and may take up to 24 hours to appear.
No comments yet.
Leave a comment