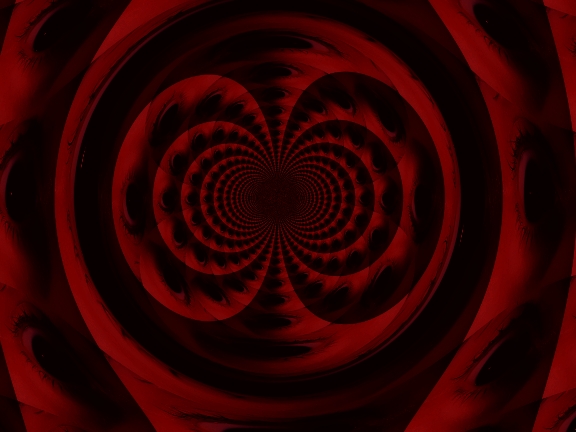 The black man paid for his taxi. As he swiped his credit card, the driver saw his name: E TREY.
For most people, names are who you are. The sum over the dotted line of the ledger.
For Trey, names were hats. Today, he wore this one. It was not necessarily the same one he wore yesterday, or would wear tomorrow.
Goodbyes were exchanged (an effusive fairwell from the taxi-driver, a small nod from Trey), and then he walked down the street, towards his contact's address. It was an expensive house. The government had paid for it.
Trey had taken 30mg of dextroamphetamine before the assignment, and he was wired. His brain felt like it was simultaneously exploding and imploding and melting and freezing. He couldn't stand still. His vision darted from quadrant to quadrant, mentally noting escape routes and ambush points. Plans and ideas tumbled through his mind in lunatic tickertape.
He had taken care to look nondescript, but bystanders looked uncomfortable as Trey passed by. Nothing about his appearance was egregiously wrong, but he stood out. Psycho-stimulants and years of monklike training had turned him into something as inhuman as straw stuffed into a suit.
Trey approached the house, and knocked on the door. Five seconds passed with torturous slowness to his overstimulated brain, then he knocked again – harder.
The door opened, and a woman in her forties filled the doorway. Her smile showed lots of teeth. "Hi, I'm Jo, how can I help you?"
"Hello, Jo. Your real name is Isabelle McKittrick. I'm Emmanuel Trey, and I work for the National Intelligence Directorate."
Not-Jo's smile began showing less teeth by the second. "I'm sorry? Who are you?"
Trey produced a ID card. Buzzwords swarmed on it like soldiers occupying a barricade. INTELLIGENCE ANALYST. STAGE 5 CLEARANCE. "Ms McKittrick, we are short on time. Twenty years ago, you were recruited for the NID's so-called Wet Encryption program. In this capacity, you agreed to memorise certain numbers and codes. The NID relocated you under a false name, and told you to keep your head down. In exchange for a monthly stipend, you became the protector of various government assets. "
As Trey spoke, her expression changed from confusion to comprehension. But the smile did not return. She looked as though she would rather not be there at the moment.
"The short of it, Ms McKittrick, is that there has been a security breach. Some of these assets are now in jeopardy. I need you to come with me. You are a human key, and our agency needs the codes in your head. "
(more…)
No Comments »